I have strength for all things in Christ Who empowers me I am ready for anything and equal to anything through Him Who infuses inner strength into me; I am self-sufficient in Christ's sufficiency.

In these days of many trials, the battle often seems severe. The strength that the Lord gives us while trusting and believing in Him is the only way we can perservere. Keep your faith, guard your hearts and Christ will see you through.

Philippians 4: 13

"WHO IS GIDGET"
First and foremost I am a Born Again Christian. I am a 54 year old female, I am the proud and honored mother of Travis.

(I love you, Son!)
Travis is my miracle child. I adopted him when I was single and he was a month old. I lost 3 babies and could no longer have my own, then God sent me this special bundle of joy. I raised him for 8 years as a single parent, remarried and he was adopted by my husband who has since divorced both me and Travis!

I am currently a licensed insurance agent in the State
of North Carolina. I work as an associate agent for
Kathy Burnett and Tim Cochran at North Carolina
Farm Bureau Insurance located in Gastonia, North Carolina.
If you live in the wonderful State of North Carolina
and have any insurance needs please call me at
(704) 829-6057.

We lost my aunt on January 30, 1999. She was like my second mom. She is greatly missed, and I know heaven now has a very "SPECIAL ANGEL". We love you and miss you very much. I know my future is going to be brighter and better than ever before, because I now have put my future in God's control.






We have a baby. She is wonderful. Quite spoiled, but we love her. Her name is Gypsy. Please click on the pug above and you too can help stop the abuse of our loving pets.




THINGS I ENJOY!

I enjoy family, friends, reading and studying my Bible, NASCAR, and traveling (especially cruises).



I consider myself a very caring, kind, and gentle person. Maybe a little to hard of a worker, not leaving much time for myself especially right now.



I look forward to making new friends and have found thru my tough times the ones I make here on the internet have been true, caring, and are there for me on a regular basis. My prayer for you is that "God Will Bless You Greatly!"





"Seek Ye First The Face Of God and All These Things Shall Be Added Unto You,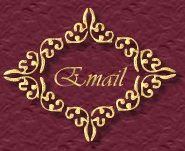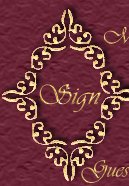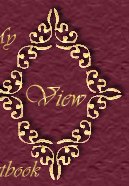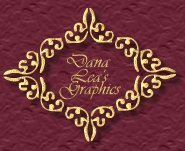 Now Playing Candle in the Wind

PlanetRx.com -- Your Online Pharmacy & More