In that day the branch of the LORD shall be beautiful and glorious, And the fruit of the land shall be the pride and glory of the survivors Of Israel.

Isaiah 4:2 RSV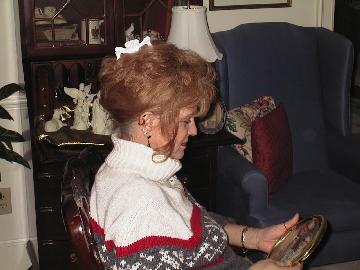 During Christmas 1999!



HouseMaster Convention
Vegas 10/2001!!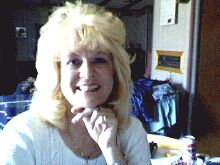 OK I prefer blonde (most recent)!!
(taken 2/23/00)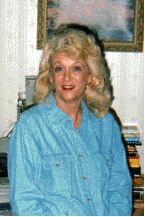 Just Kidding Around!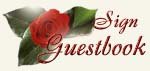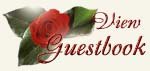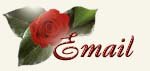 Now playing:
Theme From Titantic

Web Design By Gidget